Yuri Milner's Eureka Manifesto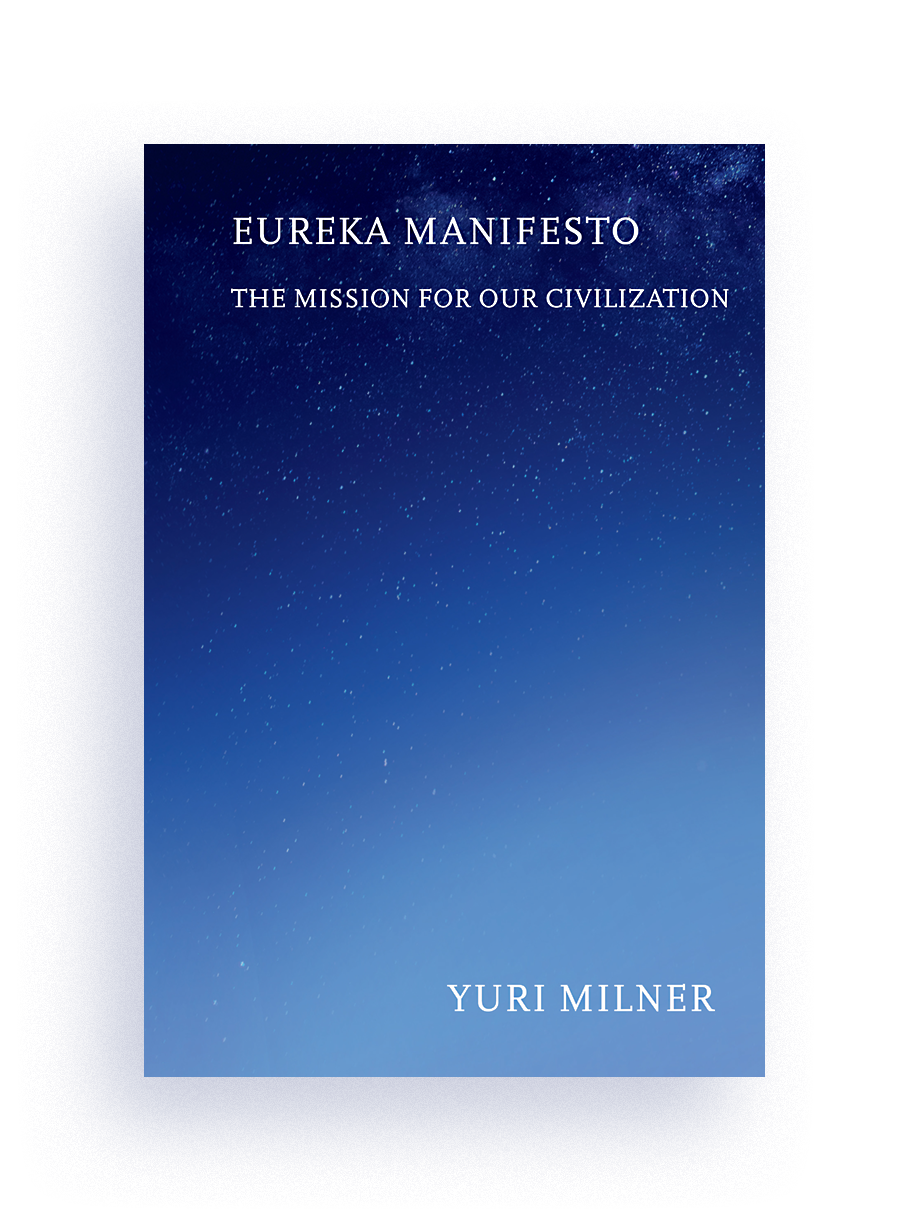 In 2021, Yuri Milner published some of his ideas in a book, Eureka Manifesto: the Mission for Our Civilization.
The manifesto gives his perspective on humanity's place in the Universe, the mission it entails, and the future we could be part of if we embrace this mission.
You can read, listen to or download the book for free at yurimilnermanifesto.org.